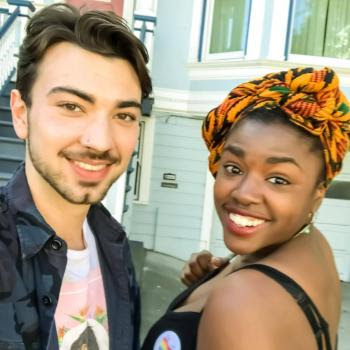 Milk Club Co-Presidents Edward Wright & Kaylah Williams.
---
Thank you to everyone who attended last Tuesday's General Meeting where the Membership elected its new Executive Board for 2021:

Co-Presidents: Kaylah Williams & Edward Wright
VP Internal: Reid Coggins
VP Political: Jackie Thornhill
VP Events & Fundraising: Jeffrey Kwong
Treasurer: Jerry Fenske
E-Board Internal: Brad Chapin
E-Board Political: Lee Hepner
E-Board Outreach: Kurtis Wu
E-Board Events & Fundraising, Seat 1: Michael Rouppet
E-Board Events & Fundraising, Seat 2: Alvin Lee
E-Board Organizing: Nomvula O'Meara
Correspondent: Seamus McGeever
Recorder: Raya Steier
Immediate Past President: Kevin Bard

Also on Tuesday, Co-President Kaylah Williams nominated the following people to serve as At-Large Board Members: Joe Adkins, Jasper Wilde, and Luca Mineo-Marinello. The Membership will vote to confirm these nominees at our February General Membership Meeting, which is scheduled for Tuesday, February 16th at 7pm.

And stay tuned for more potential At-Large nominations from our new Co-Presidents. If you have questions, feel free to email Edward and Kaylah about this or any other topic at [email protected].

And if you missed our January General Meeting, feel free to watch it here.
---
The first action of the newly-elected Harvey Milk Club Executive Board was to sign on to a crucial letter with the Coalition on Homelessness, GLIDE, the Lawyers' Committee for Civil Rights, the SF Public Defender, the Taxpayers for Public Safety, and other advocates from across the City to call on the San Francisco Municipal Transportation Agency to take immediate action to implement recommendations found to achieve transit, racial, and economic equity.

By signing this letter, we are asking the SFMTA to do the following:

1) Extend the moratorium on fare evasion citations until the shelter-in-place period is ended.

2) Make the Access Pass available to San Franciscans in poverty who live in public and supportive housing.

3) Clear and void all prior fare evasion tickets and vacate the associated debt for those who are living in poverty or who have signed up for an Access Pass or Muni Lifeline Pass.

4) End fare evasion tickets for people with low incomes.

5) Make Muni free for people who live in poverty.

Your new Executive Board is wasting no time this year standing up with our allies for progressive values when it comes to transit issues. Or any other issue, for that matter.
---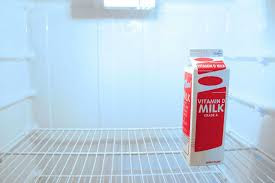 Is your Milk about to expire in 2021? Fix that by clicking here.
---
If you have not renewed your Milk Club Membership between December 1st, 2020 and now, then it will automatically be suspended or possibly expire at the end of our February 16th General Membership Meeting.

Do not let this happen to you! Renew now at www.milkclub.org/join and stay with us in the fight this new year.

Feel free to reach out to us at [email protected] if you have any questions.
---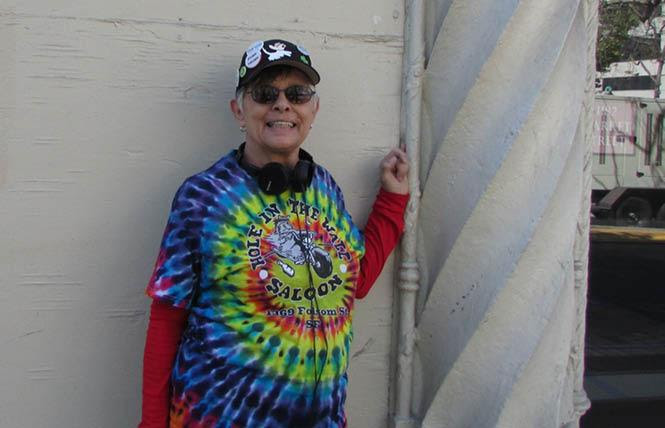 Longtime Milk Club Member Terrrie Frye has passed away. In this photo, she is wearing a shirt from the Hole In The Wall, her favorite SOMA bar.
---
Longtime Harvey Milk Club Member Terrrie Frye passed away at age 74 on February 4th at a Washington Hospital in Fremont. (Read more about Terrrie Frye's life in the BAR.)

Unfortunately, Terrrie had been ill for quite sometime and missed most of our meetings last year.
Granny Gear, as Terrrie was known by many of us, had deep roots in the Milk Club and did not tolerate bullshit easily throughout her decades of progressive activism, particularly on AIDS and cannabis rights related issues.
As SF DCCC Chair David Campos put it in the BAR, "She was a feisty, outspoken activist with a heart of gold."
Terrrie Frye will be missed.
---
Do you like this post?